Research profile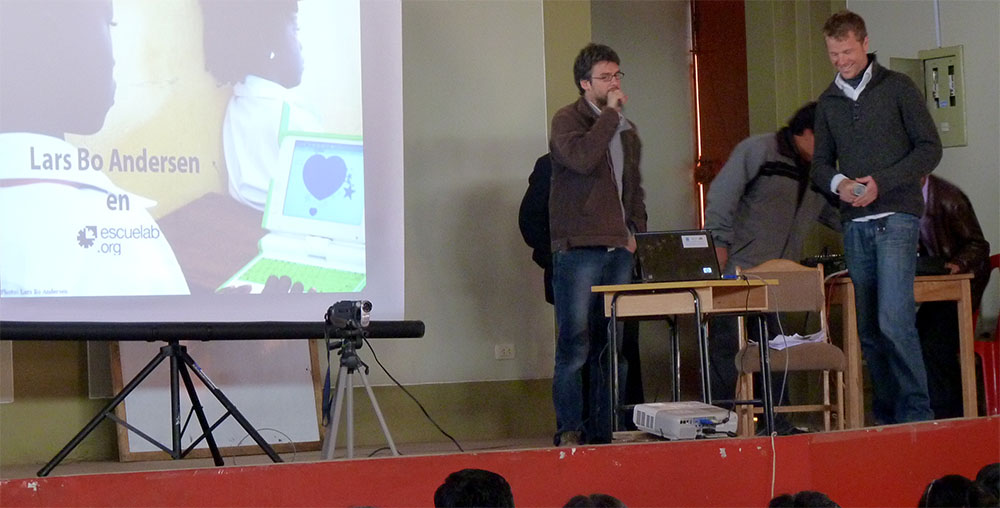 Last updated March, 2018
I am a researcher of (information) technology and social change. That means I study how technologies are used to affect power, politics and identities in society. I have a great affection for Actor-Network Theory (and friends) which also affects my empirical focus to include everything with agency: theories, infrastructures, technologies, reports, informants, researchers, history, bits and bytes.
Other theoretical inspirations include postcolonial theory, feminism, symbolic interactionism, CSCW and the works of Bruno Latour, Michel Foucault and Gilles Deleuze.
I am currently employed to develop collaborative research projects on data, digitization and evidence based practice within social work.
I maintain a full list of publications at http://larsbo.org/publications.
Data, digitization and evidence in social work
I am currently developing collaborative research projects between Danish social authorities,  Professionshøjskolen Absalon and Aarhus University. The overall ambition is to conduct research that will enable practitioners to understand and engage the knowledge regimes associated with data, digitization and evidence based practice.
Teledialogue between case managers and placed children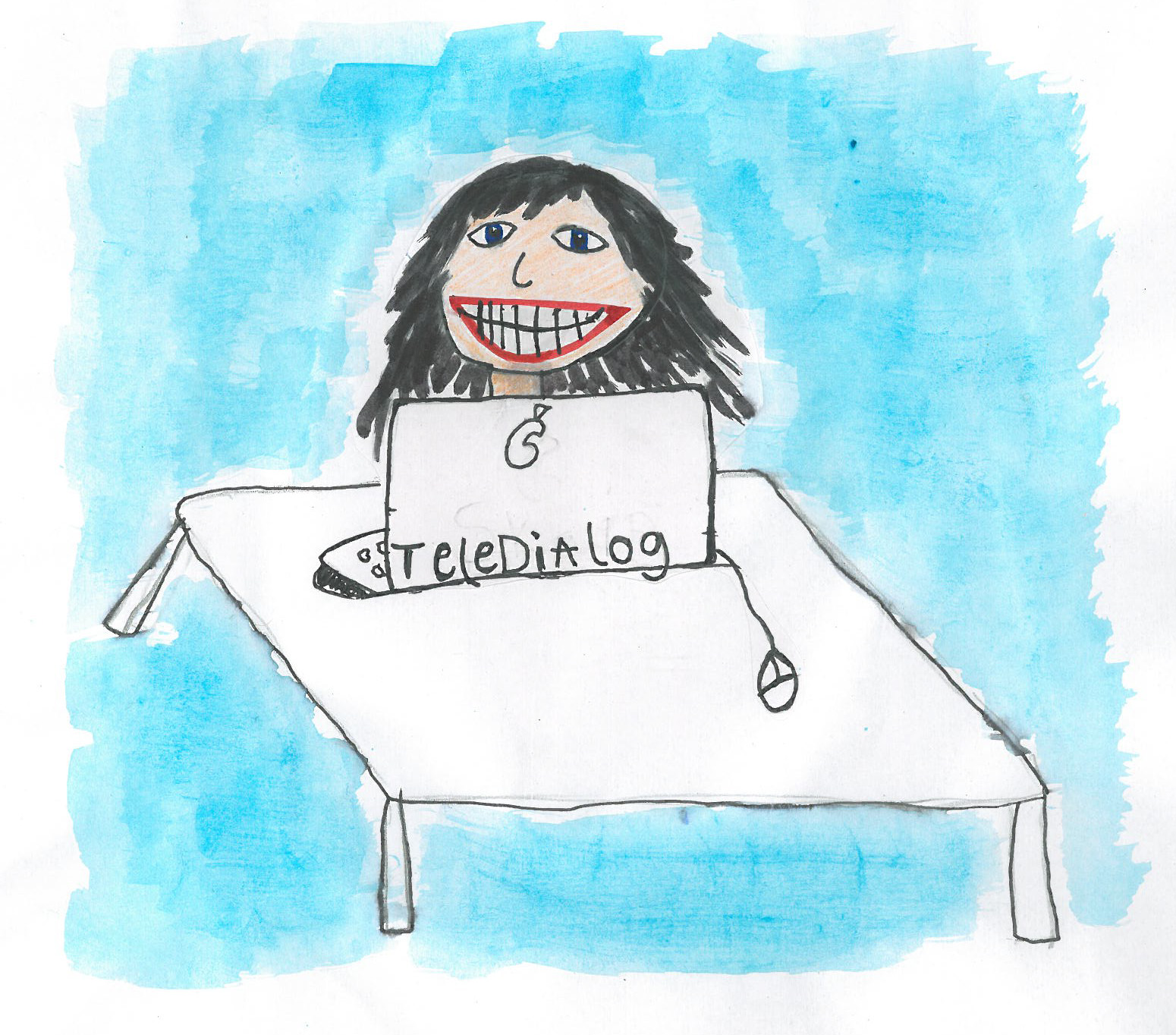 Teledialogue was a design project meant to use Skype and chat to strengthen the relationship between public case managers and children placed in foster care or at youth institutions.
The purpose was to strengthen the inclusion of children in decisions affecting their own life while, at the same time, enabling case managers to know and surveil the welfare of children more intimately.
Prominent research themes are: participation, inclusion, intimacy, privacy, governmentally, care and control.
Click here for a list of publications related to Teledialogue.
Technology in international development
I did a PhD on technology in international development focused especially at attemts to bridge the digital divide such as One Laptop per Child.
The PhD combined multi-sited ethnographic fieldwork with Actor-Network Theory to follow and analyze a concrete One Laptop per Child (OLPC) project in Nigeria. The thesis also situates OLPC historically and in relation to debates over technology in learning and development.
Click here for a list of publications related to One Laptop per Child.