Research profile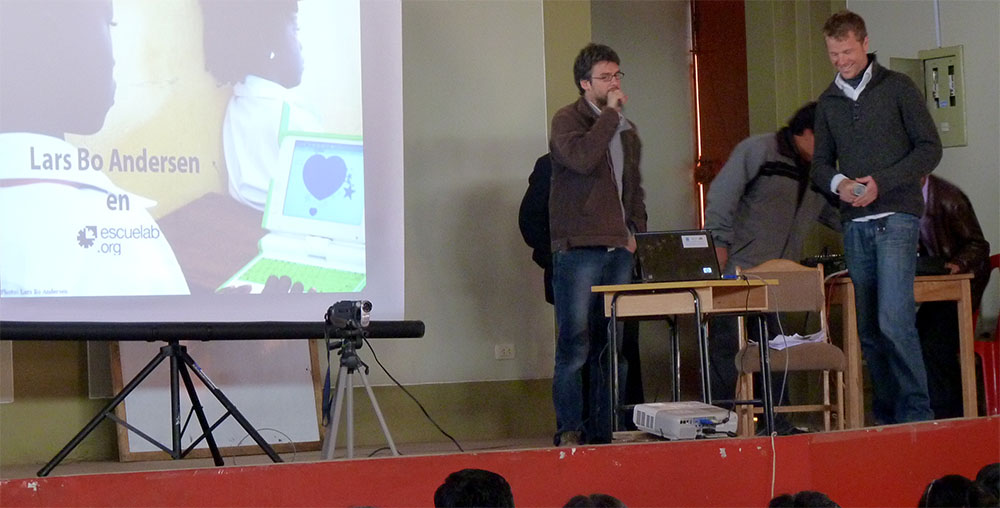 I am a researcher of (information) technology and social change with a special focus on empowerment of children and head of the Digitization in School research program at University College Copenhagen. That means I do all sorts of different types of work (research being one of them) in relation to how technologies are used to affect power, politics and identities in society and in relation to children and their families. I have a great affection for Actor-Network Theory (and friends) which also affects my empirical focus to include everything with agency: theories, infrastructures, technologies, reports, informants, researchers, history, bits and bytes.
Other theoretical inspirations include postcolonial theory, feminism, symbolic interactionism, CSCW and the works of Bruno Latour, Michel Foucault and Gilles Deleuze. Also, Donna Haraway's - Situated Knowledge is stuck on repeat inside my head.
I maintain a list of publications at http://larsbo.org/publications.